Join us –
Geology In & Out of This World
Wednesday Morning, 3 August, 8:30am – 11:45am
Grand Ballroom – Salon B & C • Chair: T. Blanton, ICDD, USA
---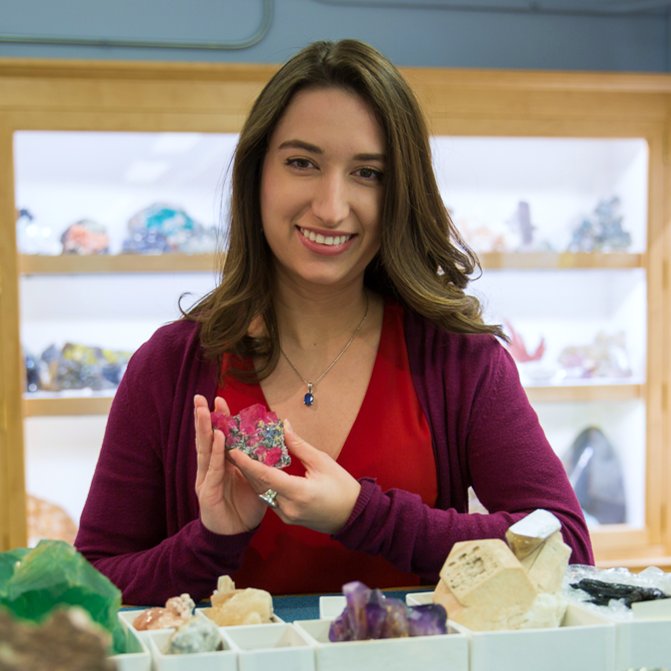 Dr. Gabriela Farfan
Smithsonian Institution, USA
Wednesday, 3 August – 9:00am EDT

Dr. Gabriela Farfan is the Coralyn Whitney Curator of Gems and Minerals at the Smithsonian National Museum of Natural History. She received her bachelors in Geological and Environmental Sciences from Stanford University and her PhD in Geochemistry from the MIT-WHOI Joint Program. As a research curator and mineralogist, she studies the crystal structures and chemistry of minerals formed under varying conditions in order to answer questions in environmental mineralogy, biomineralization, and gem science. Her latest work focuses on coral skeletons and pearls and how they record their shifting aquatic environments using crystallography coupled with trace element and isotope geochemistry. As a curator, she has been involved in caring for the National Collection Gem and Mineral Collection and acquiring new specimens. Some recent highlights that have been added to the collection include the 7 ft-tall "Berns Quartz" and the iconic "Lion of Merelani" tsavorite garnet.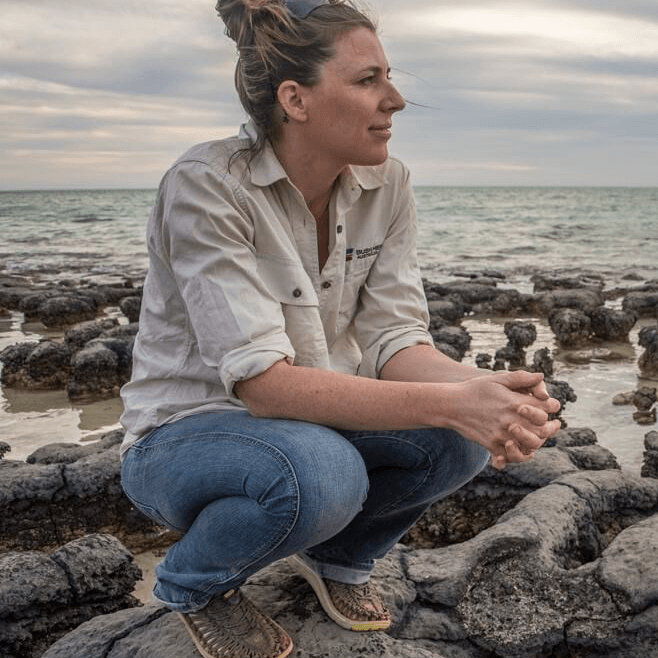 Erica Suosaari
Smithsonian Institution, USA
Wednesday, 3 August – 9:45am EDT
Erica Suosaari is currently a post-doctoral fellow in the Department of Mineral Sciences at the Smithsonian Institution National Museum of Natural History. Her primary research focuses on microbe-mineral interactions and stromatolite morphogenesis in extreme environments. After finishing her PhD at the University of Miami Rosenstiel School of Marine and Atmospheric Science, Erica worked for Bush Heritage Australia, a non-profit in the conservation sector, to help develop their scientific communication and engagement activities, as well as continuing stromatolite research in Hamelin Pool, Shark Bay. In 2018, she began to split her time between Western Australia and the DC area until she transitioned to full-time research at the Smithsonian in 2019. Erica is also a fellow with the Bahamas Marine EcoCentre, an adjunct professor at the University of Miami, and remains affiliated with Bush Heritage as a Scientific Associate to help maintain ongoing research in Hamelin Pool and facilitate information collection and exchange. Recently, Erica was awarded the 2020 Outstanding paper in the Journal of Sedimentary Research for her publication on the physiographic controls of Hamelin Pool Stromatolites. She was also selected as a Western Australian 'Fresh Scientist'. When not doing research, Erica is busy being a mom to a rambunctious toddler and tenacious tween, and wife to a supportive partner. Her interests and hobbies include environmental conservation, gardening, and hiking.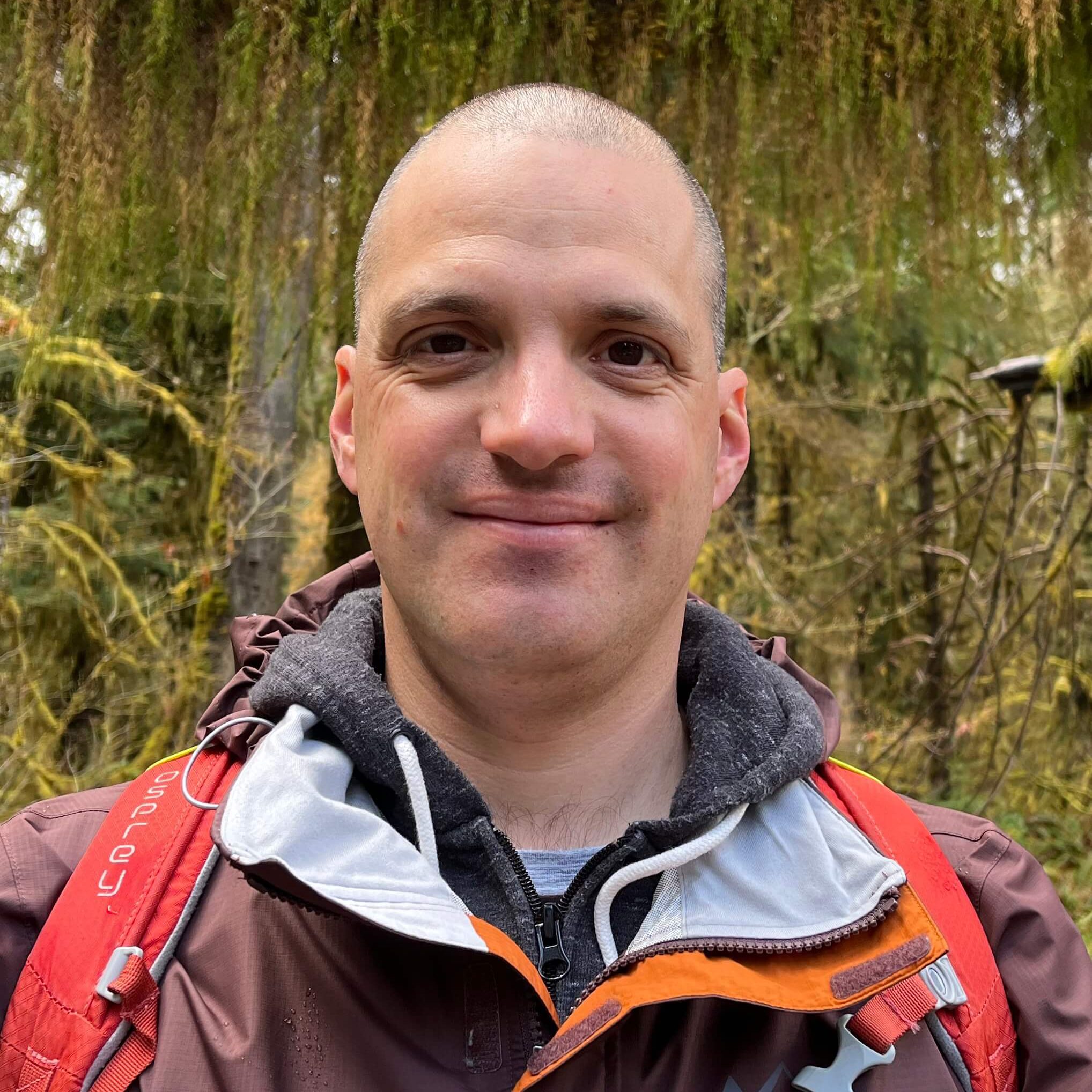 Dr. Chris Heirwegh
California Institute of Technology, USA
Wednesday, 3 August – 11:00am EDT
Chris is an applied physicist with expertise in the physics fundamentals of X-ray spectroscopy and its application to geo-chemical in situ planetary exploration. As a Scientist employed at the Jet Propulsion Laboratory in Pasadena, California, Chris serves as an X-ray spectroscopy subject matter expert (SME) and Science Operations Manager for the Planetary Instrument of X-ray Lithochemistry (PIXL) team.
Chris has contributed to two NASA missions that have sent rovers to Mars. On the first, Chris provided analytical expertise for analyzing data returned from the Curiosity Rover's alpha-particle X-ray Spectrometer (APXS). For the latter, Chris lent SME support to the integration and testing phase of the Planetary Instrument for X-ray Lithochemistry (PIXL). Chris is also a co-developer of the PIQUANT XRF Quantification software used by the PIXL team to analyze both data returned from Mars and Earth-bound flight-equivalent instruments.
Chris' scientific research focuses on developing analytical techniques and methods that improve the accuracy of using X-ray fluorescence spectroscopy to analyze the composition materials. Chris also conducts research toward developing XRF instrumentation that might be utilized on future in situ planetary exploration missions. On a recent project, Chris assessed the feasibility of using pyroelectric X-ray sources as an alternative to radioactive and electrically-driven tube sources.