Join us –
Plenary Session: Energy Storage
Wednesday Morning, 9 August 2023 • 8:30 am – 11:45 am
Location: Lilac C & D
Chair: S. Misture, NYS College of Ceramics at Alfred University, Alfred, NY
---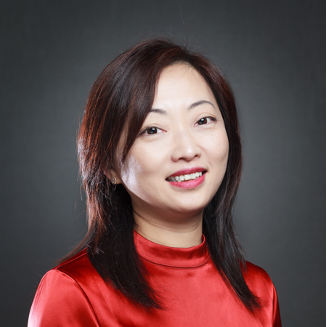 Dr. Y. Shirley Meng
Argonne National Laboratory, USA
"Designing Better Materials for Future Batteries"
9:00 am
Dr. Y. Shirley Meng is a Professor at the Pritzker School of Molecular Engineering at the University of Chicago. She serves as the Chief Scientist of the Argonne Collaborative Center for Energy Storage Science (ACCESS) Argonne National Laboratory. Dr. Meng is the principal investigator of the research group – Laboratory for Energy Storage and Conversion (LESC), that was established at University of California San Diego since 2009. She held the Zable Chair Professor in Energy Technologies at University of California San Diego (UCSD) from 2017-2022. Dr. Meng received several prestigious awards, including the C3E technology and innovation award (2022), the Faraday Medal of Royal Chemistry Society (2020), International Battery Association IBA Research Award (2019), Blavatnik Awards for Young Scientists Finalist (2018), American Chemical Society ACS Applied Materials & Interfaces Young Investigator Award (2018), C.W. Tobias Young Investigator Award of the Electrochemical Society (2016) and NSF CAREER Award (2011). Dr. Meng is elected Fellow of Electrochemical Society (FECS), Fellow of Materials Research Society (FMRS) and Fellow of American Association for the Advancement of Science (AAAS). She is the author and co-author of more than 280 peer-reviewed journal articles, two book chapters and six issued patents. she is the Editor-in-Chief for Materials Research Society MRS Energy & Sustainability. Dr. Meng received her Ph.D. in Advance Materials for Micro & Nano Systems from the Singapore-MIT Alliance in 2005. She received her bachelor's degree in Materials Science with first class honor from Nanyang Technological University of Singapore in 2000.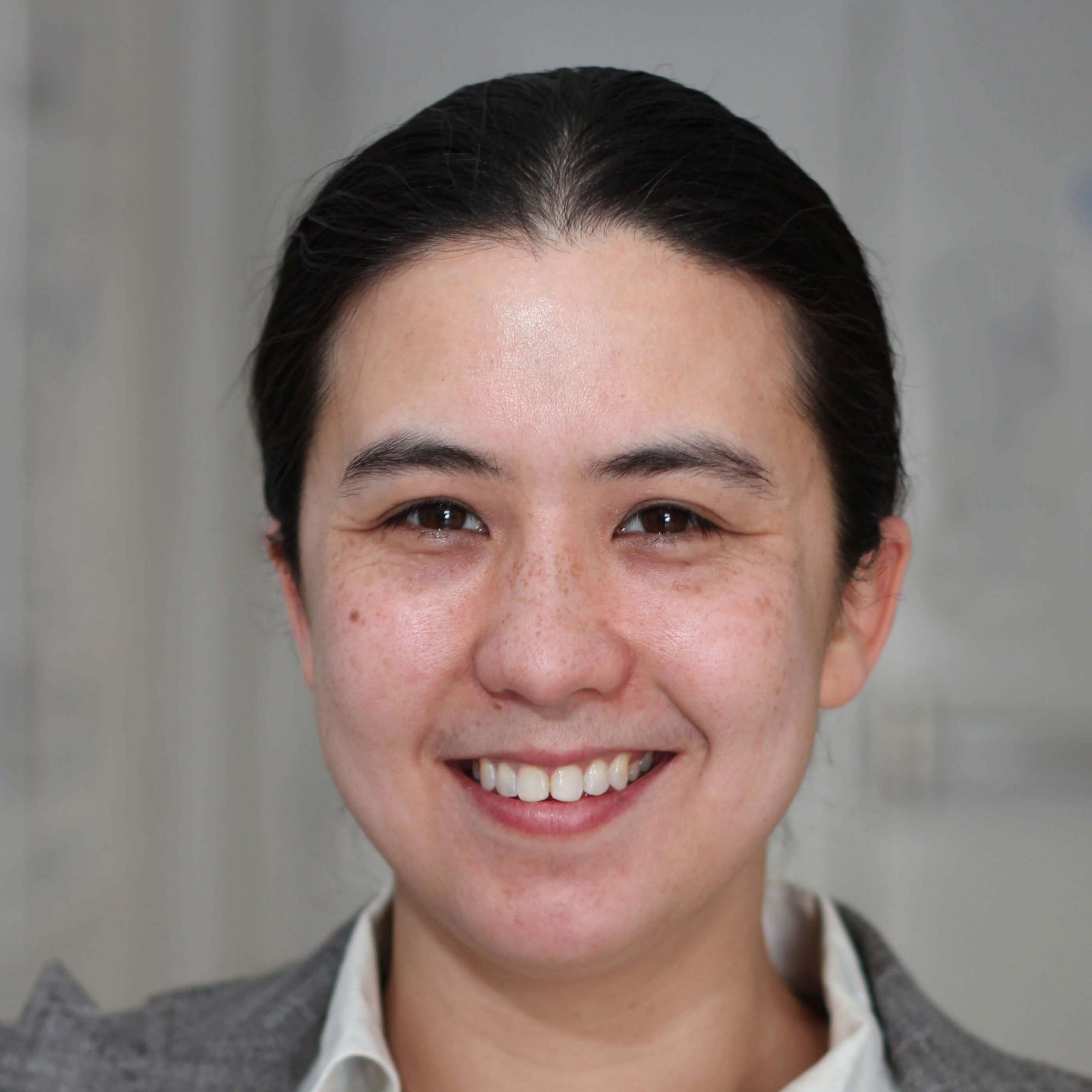 Karena Chapman
Stony Brook University, USA
"X-ray Visions: Operando Insights into Functional Energy Materials"
9:45 am
Karena Chapman is Joseph Lauher and Frank W. Fowler Endowed Chair in Materials Chemistry in the Department of Chemistry at Stony Brook University. Before moving to Stony Brook University, she was a chemist at Argonne National Laboratory, building the first dedicated Pair Distribution Function instrument at the Advanced Photon Source. She received her undergraduate and graduate degrees at the University of Sydney, Australia. Her research focuses on understanding the coupling of structure and reactivity in energy-relevant materials for which she develops new operando methods. She is currently engaged in projects on metal-organic frameworks for catalysis and CO2 capture, energy storage, and advanced materials synthesis. Her work has been recognized as one of American Chemical Society's Talented 12 in 2016 and was awarded the 2015 MRS Outstanding Young Investigator Award and the 2022 Hanawalt Award. She previously served as a main editor of the Journal of Applied Crystallography and is currently an Associate Editor for ACS Energy Letters.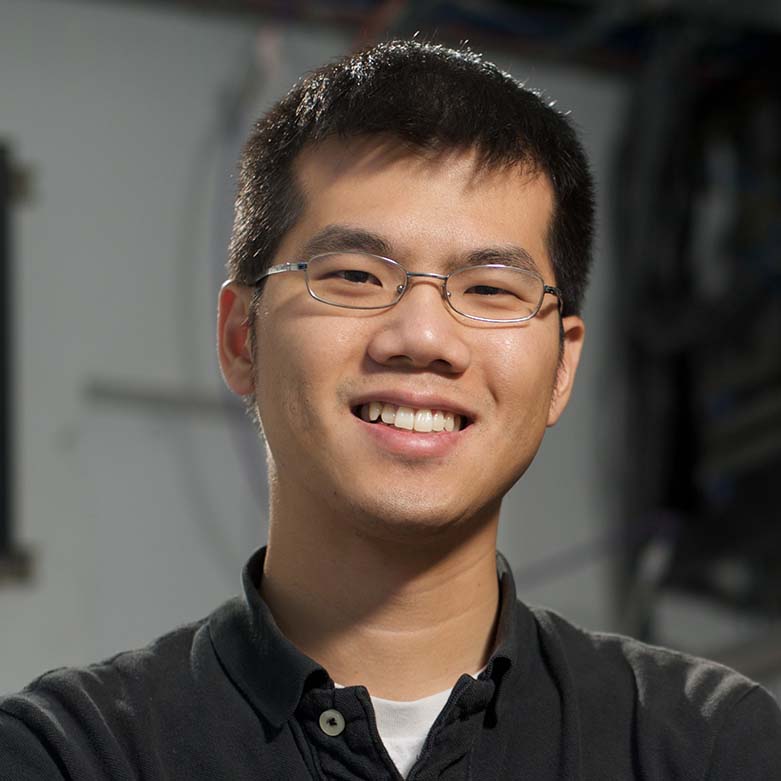 Dr. Will Chueh
Stanford University, USA
"Dynamic Electrochemical Phenomena at the Mesoscale"
11:00 am
Will Chueh is an Associate Professor in the Department of Materials Science and Engineering and in the Department of Energy Science & Engineering, a Senior Fellow of the Precourt Institute for Energy at Stanford University, and a faculty scientist at SLAC National Accelerator Laboratory. He leads a group of more than thirty researchers tackling the fundamentals of redox and electrochemical processes in the solid state. Additionally, he directs Stanford's StorageX Initiative that builds academic-industrial partnerships to accelerate the electrification of transportation and the penetration of intermittent renewable electricity in energy systems. He received his BS in Applied Physics, and his MS and PhD in Materials Science from Caltech. Prior to joining Stanford in 2012, he was a Distinguished Truman Fellow at Sandia National Laboratories. Chueh has received numerous honors, including the Humboldt's Bessel Award (2021), MRS Outstanding Young Investigator Award (2018), Volkswagen/BASF Science Award Electrochemistry (2016), Camille Dreyfus Teacher-Scholar Award (2016), Sloan Research Fellowship (2016), NSF CAREER Award (2015), Solid State Ionics Young Scientist Award (2013), Caltech Demetriades-Tsafka-Kokkalis Prize in Energy (2012), and the American Ceramics Society Diamond Award (2008). In 2012, he was named as one of the "Top 35 Innovators Under the Age of 35" by MIT's Technology Review.